CATEGORIES
LATEST NEWS
CONTACT US
ADD: No.8 Caiyun Road, Longteng Industrial Park, Longcheng Street, Longgang District, Shenzhen
TEL: 8615578592864
FAX:
E-mail: tesengnikeji@163.com

> Products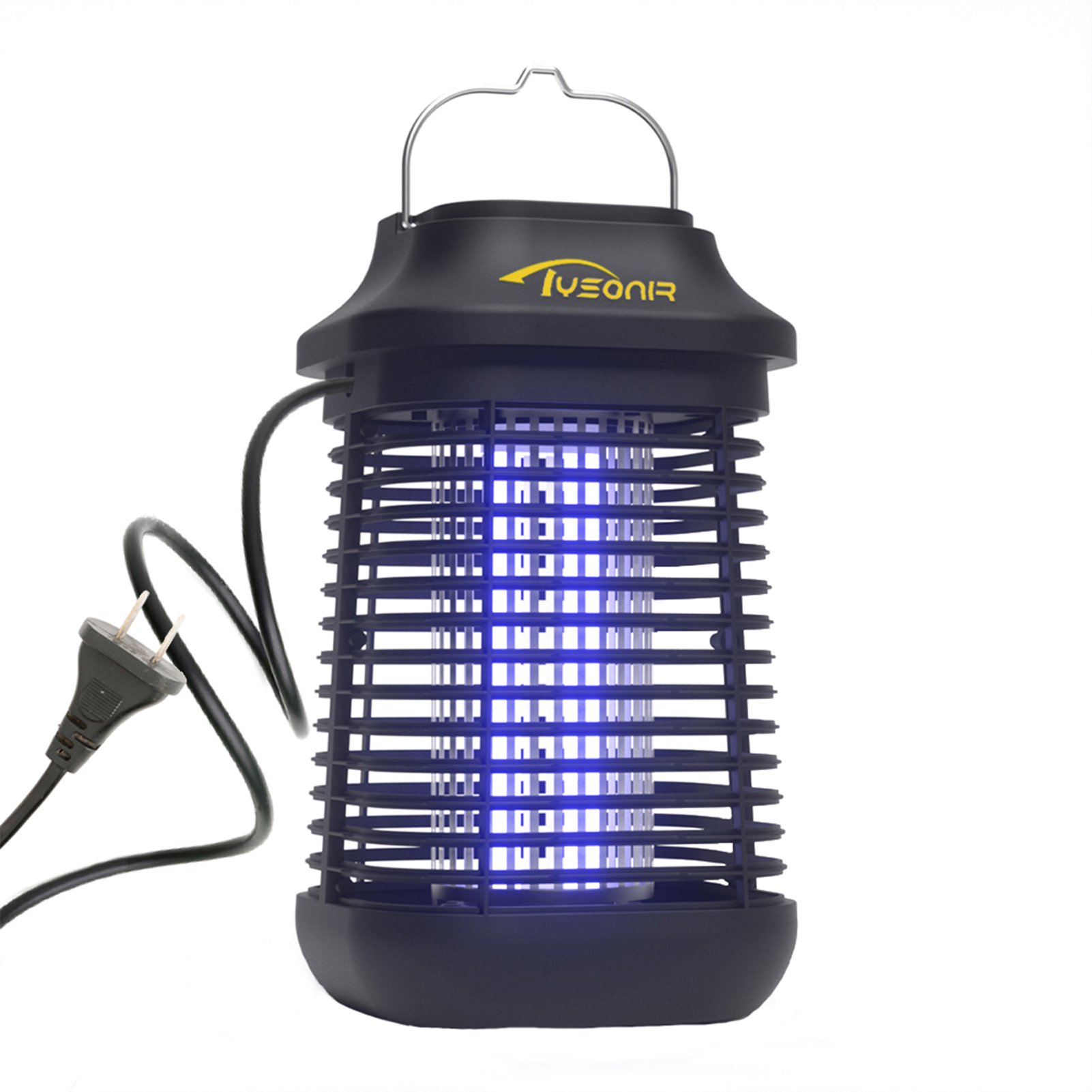 Tysonir Bug Zapper, Mosquito Zappers, Suitable for Outdoor/Indoor- Insect Fly Traps, Mosquito Killer for Backyard, Patio
PRODUCT INTRODUCTION
Mosquito killer: Killer lamp attracts mosquitoes, flies, moths, gnats, and other flying insects into the electric fly killer using the Blu-ray light then 3800V-4200V killing them. Indoor and outdoor dual-use
We encased the shock grid in a durable Abs plastic housing to prevent potential shock injuries to pets and children.
Powerful & Effective: Ideal for bedroom, living room, toilet, kitchen, hotel, Camping, Enclosed Patios, Garage, Deck, etc.
Simple installation: It is recommended to place the electric insect killer on a flat surface or hang it with a convenient ring.
Easy upkeep: The mosquito-killing lamp has a removable tray, dead insects collect at the bottom of the unit, which can be easily removed for quick, safe, and easy cleaning.Replaceable U/V light.
technical information
Input voltage:110V Ac, 60Hz
Light source:15W Blu-ray tube.
High voltage metal grid:3800-4200V
Designated dealer:Environmental Friends